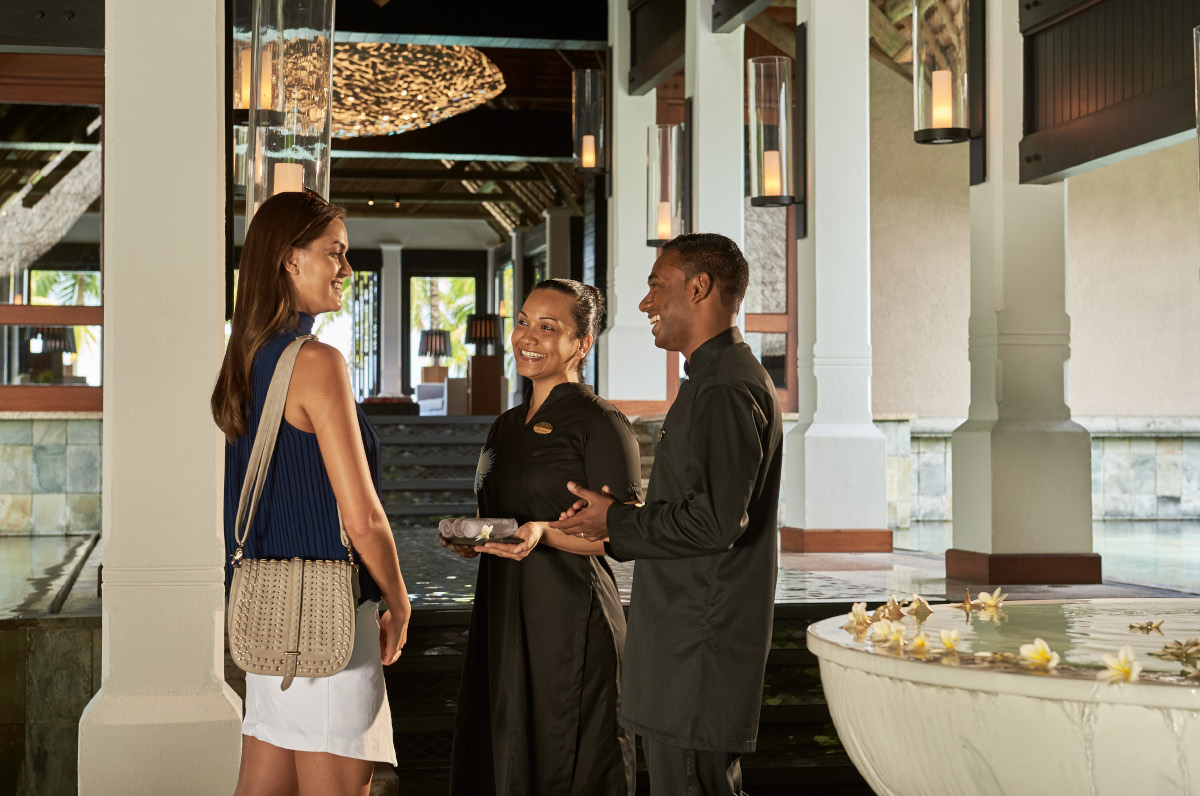 Airport transfers can be organized as per conditions hereunder. This service will be charged directly onto guests' account. It is most important that guests fill in their travel dates as well as flight details for proper handling of their transfer reservation. Our Airport Representative will be pleased to greet and welcome our guests upon arrival and offer any assistance which is required.
See > Rates
SSR International Airport
The ATOL Lounge is a commercial lounge in the new Passenger Terminal at SSR International Airport. It is located on the left wing of the Departure Hall (opposite Boarding Gate 19) and may be accessed by passengers after check-in and immigration formalities have been completed in the main Check-in Hall.
RATES
Charging Structures:

Adult fee  € 40 + VAT
Child fee   € 25 + VAT (<12 years old)
Infant       Free of Charge (<2 years old)

For reservation, please contact our Guest Relation Services.
The main services offered in the lounge are :
. Open bar and snack buffet
. Toilets and shower facilities
. Baby changing room
. Flat screen TVs, offering local and international channels
. WI-FI connection
. Local and international newspapers and magazines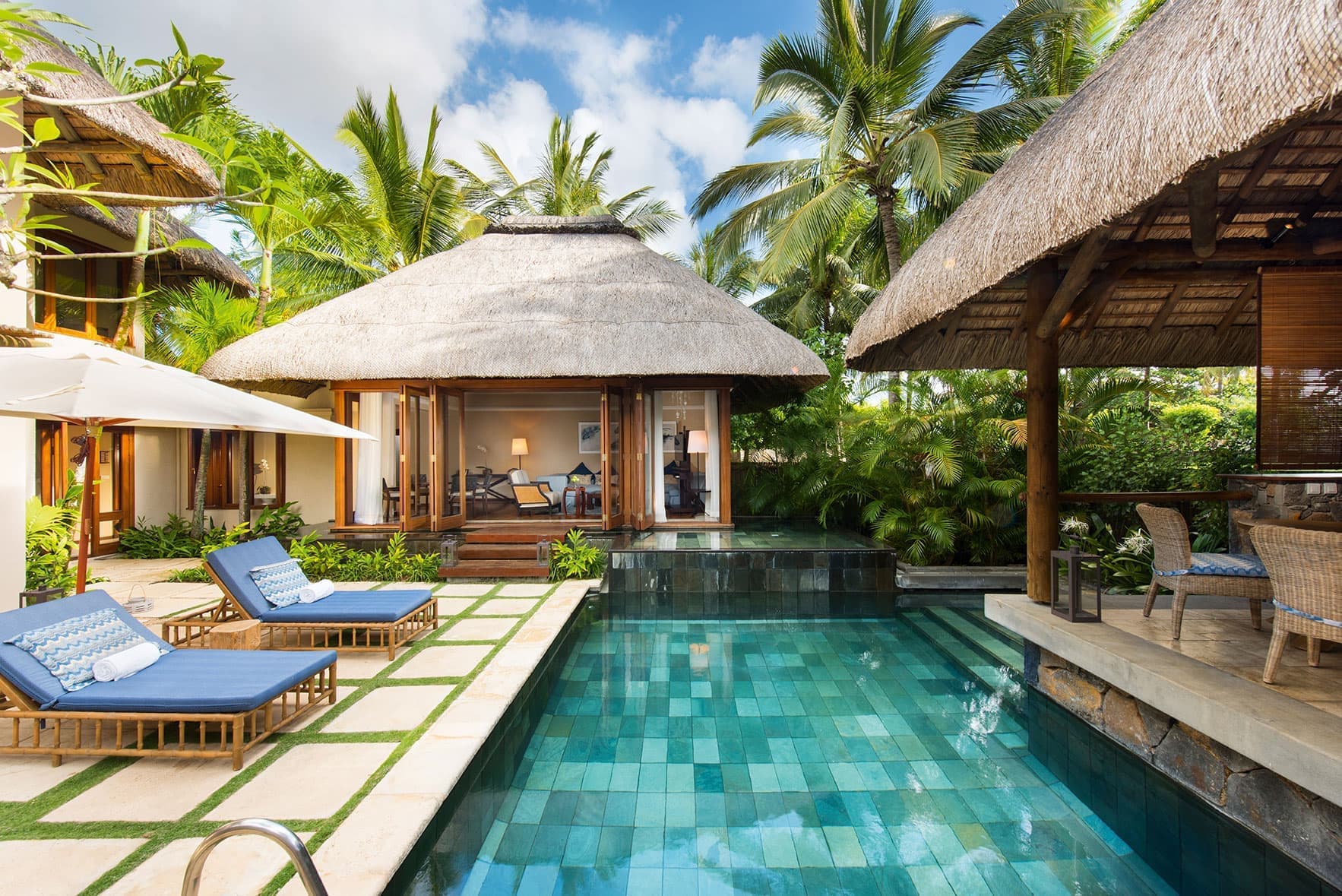 For your comfort and entertainment, your room is equipped with TV/satellite channels, Internet access, telephone with voicemail and mini bar.
Please advise the best moment to service your Room/Villa:
For your convenience, please select any requirements from the list below:
Your mini bar is completed with a variety of beverages (alcoholic and non-alcoholic) and snacks.
Please indicate if you have any specific preferences:
Please indicate if you have any suggestions:
Please select the golf course on which you would like to play as well as your preferred tee time:
Club car & Green fee are payable 
Booking of starting time can be pre-booked for the first 2 days.
For other days, booking can be done on site with 48 hours notice.
Tee times are 7.30 to 14.30 during summer time and 7.30 to 14.00 during winter for 18 holes.
All starting times are at 10 minutes interval.
Open 7 days a week, Blues Diving Centre welcomes beginners as well as experienced divers.
We offer CMAS, PADI, BSAC courses for beginners and qualified divers.
Special safaris, historical and other private dives can be organized.
We propose special training courses for kids between 8 - 12 years old.
For further information, please e-mail us
Please indicate if you would like to receive more information on our resort activities :
Amenities provided free of charge upon request
Amenities on request and payable
BABY'S DINING EXPERIENCE
High chair and chair booster are available – Special place mat and colourful cutlery – Special menu for baby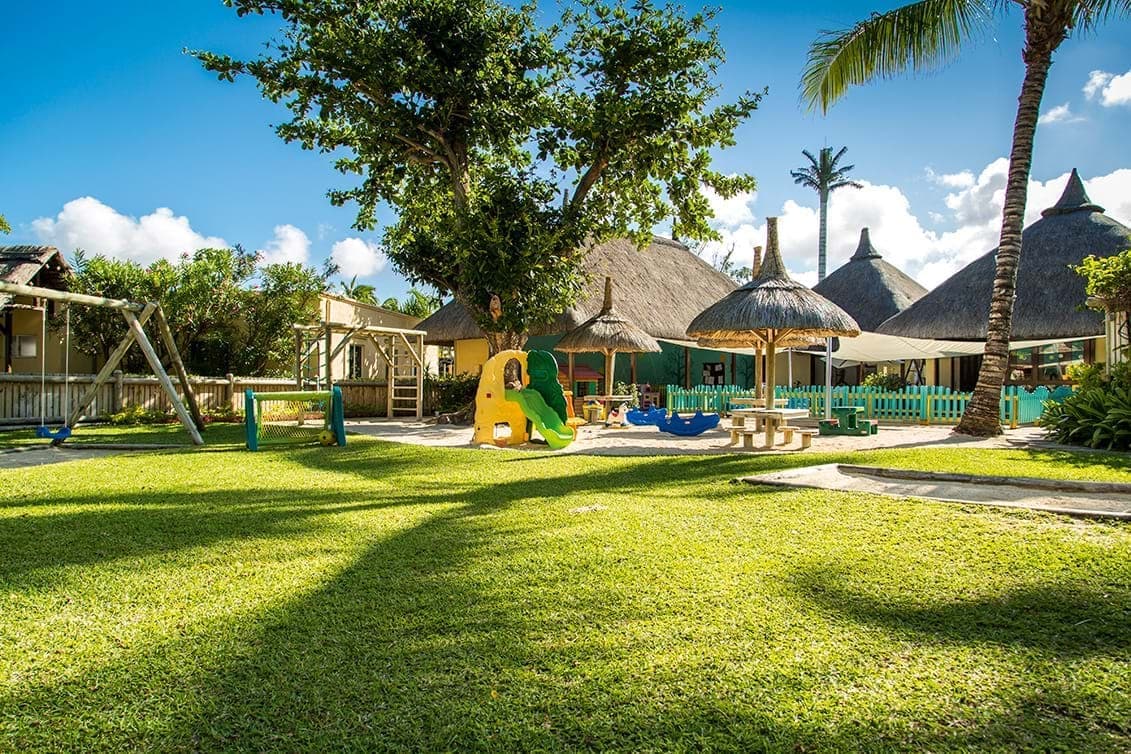 The Constance Kids Club welcomes children aged from 4 to 11 years (open 9:00 - 22:00).
Games room, swimming pool and playground. Indoor and outdoor activities are organised daily under the supervision of our trained staff.
You can pre-register your child:
Please note this service is subject to additional charges. Scheduled times are subject to reconfirmation.
Please indicate if you will be celebrating a special occasion during your stay
Have you previously experienced a Constance Resort?
Constance Belle Mare Plage
Please fill in for any request of service not listed therein. Our team members would be most pleased to attend.
Thank you very much for your time to complete this form.
We wish you a very safe and enjoyable journey and look forward to welcoming you to our Island of simple elegance.
Seize the opportunity to taste the meaningful dishes of Chef Thibault Sombardier
at Constance Belle Mare Plage.
Treat yourself to a Star Michelin Dinner!
Mark the dates:
18th & 20th December 2019
Dinner is subject to availability
- Look out for a booking confirmation email!
Celebrate your Festive Holidays at Constance Belle Mare Plage, Mauritius.
Check out our Festive Season Programme which we hope will make your holidays even more memorable and enjoyable.
Pre-booking is highly recommended.
Please inquire at the reception for further information and availability.

Thank you for using our online concierge, your request has been completed successfully.
An email will be sent to {{ data.personalDetails.email }}
Back to hotel